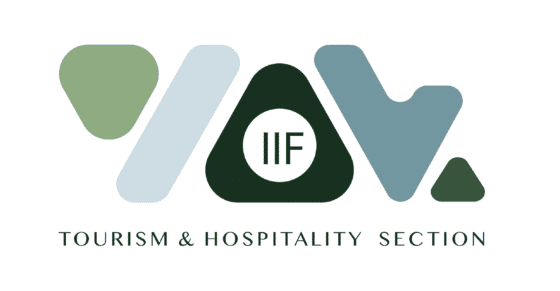 The tourism and hospitality industry plays an important role in the world economy and significantly contributes to the global employment market. IIF has established a Tourism and Hospitality Section (THS) to enhance the impact of tourism and hospitality forecasting in academia and industries globally. The THS is a community composed of academics and practitioners interested in various aspects of tourism and hospitality forecasting.
THS will organize special sessions at ISFs to build a platform for tourism and hospitality forecasters to present their latest research to a global audience and to inspire research ideas and collaborations by discussions with researchers from different disciplines. THS is more than happy to host early career researchers and PhD students who represent the next-generation of forecasters by attending and presenting their studies.
THS welcomes researchers and practitioners from across the world to work together on tourism and hospitality forecasting.
THS committee
Chair: Doris Chenguang Wu Sun Yet-Sen University, China
Vice Chair: Andrea Saayman North-West University, South Africa
Vice Chair: Ulrich Gunter Modul University Vienna, Austria
Secretary: Anyu Liu University of Surrey, United Kingdom
Upcoming Events
Tourism Forecasting Competition – Call for Participation
The competition is open to all who are interested. Participants can form their own team with no more than five members per team. The team should contact one of the organizers by email to express their interest in participation. The deadline for expression of interest is 5pm GMT, 24 April 2023. For full details and to submit your interest, click here.
Contacts
Haiyan Song [email protected]
Gang Li [email protected]
Doris Chenguang Wu [email protected]
Past Events
Tourism and Hospitality Forecasting in Turbulent Times May 5, 2021 | Available on YouTube
Co-organized by Tourism and Hospitality Section, International Institute of Forecasters, Centre for Competitiveness of the Visitor Economy, University of Surrey