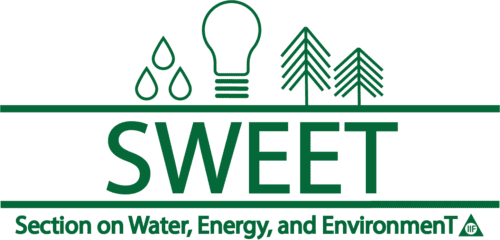 SWEET welcomes researchers and practitioners across the globe to work together on various aspects of forecasting problems concerning water, energy and environment. SWEET is chaired by Dr. Richard Povinelli, Marquette University, with Dr. Jooyoung Jeon, KAIST University, as the vice chair and Fernando Cyrino, Pontifical Catholic University of Rio de Janeiro, as the secretary.
Upcoming meetings:
7 Nov 2022, 16:00 – 17:00 UTC: Seminar on Design Winters by Dr. Ron Brown (Zoom link)
14 Nov 2022, 12:00 – 13:00 UTC: SWEET Members Meeting (Zoom link)
The subscription to SWEET News Letter is OPEN to both IIF members and nonmembers who are interested in career opportunities, events, and recent advancements in water, energy and environment forecasting.
For more information, contact Dr. Richard Povinelli.