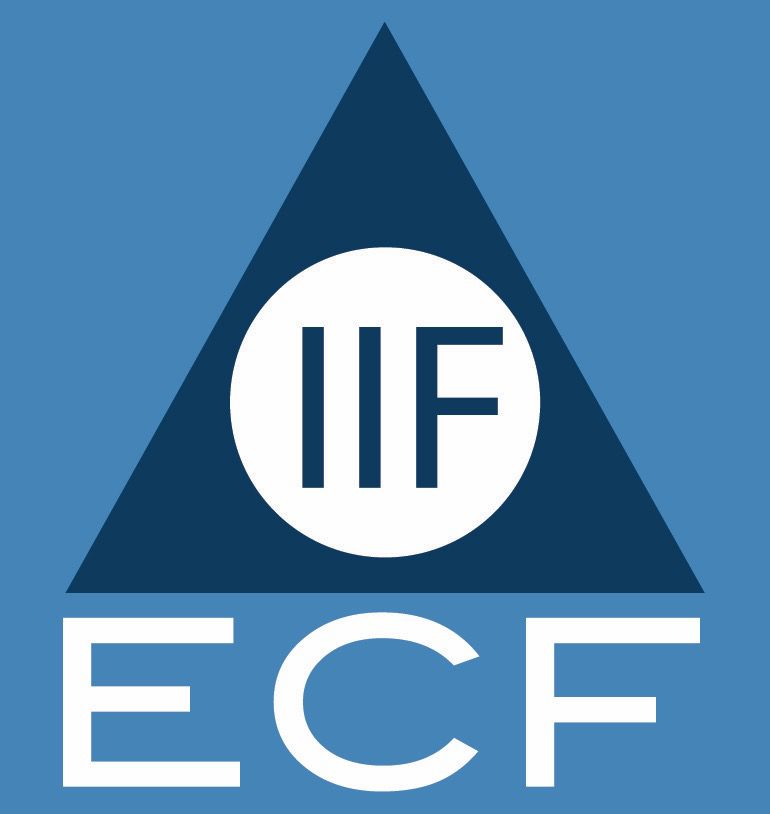 The ECF welcomes PhD students, postdoc fellows, newly appointed faculty members, and all forecasters in the early stage of their career. Our goal is to build a community of ECFs to (1) encourage networking, (2) provide support of ideas and information, and (3) build a connection with the IIF community.
Chairperson: Dr. Anna Sroginis, Lancaster University
Vice Chair: Dr. Michał Chojnowski, Warsaw School of Economics
Senior Board Member: Dr. Sarah Van der Auweraer, IESEG France
Board Member: Dr. Niles Perera, University of Moratuwa, Sri Lanka
Advising Board Member: Dr. Shari De Baets, Ghent University
Follow us: LinkedIn Group, Twitter, and Facebook! For more information [email protected]
UPCOMING EVENT
What should I know to publish in the IJF or Foresight? A Q&A with Pierre Pinson and Michael Gilliland
November 30th – 13:00 (GMT) | Sign up
Pierre Pinson, Editor in Chief of the International Journal of Forecasting, and Michael Gilliland, Editor of Foresight, are sharing their experiences on the publishing process. What does it take to get your paper published? What are the steps in the process? Where do you get started?
PAST EVENTS
Workshop: Not an Imposter | March 8, 2022
How many times did you feel that you may not deserve to be where you currently are? How many times have you thought 'I might be just a lucky one'? It might be that an imposter syndrome is talking.
Speaker: Dr. Anastasia Ushakova, Lecturer in Biostatistics, Lancaster Medical School
Webinar:Forecasting jobs in industry – what would I do and how do I get one? | December 8, 2021
Presenters: Polly Mitchell-Guthrie, VP, Industry Outreach & Thought Leadership, Kinaxis; Anne-Flore Elard, Director of Advanced Analytics Services, Kinaxis
Webinar:Public Speaking with Dr. Shari De Baets | Mar 30, 2021
Webinar:Lessons from a career in forecasting research by Paul Goodwin | Jan 26, 2021
Webinar: Tips and tricks on writing an academic paper | October 8, 2020
Simon Jones from Elsevier presented tips and tricks on writing an academic paper. Simon manages the decision sciences and operations research journal portfolio.
Webinar: Consulting, research and teaching in energy forecasting | Jun 30, 2020
In this talk, Dr. Hong shared his experience about consulting, research, and teaching in the field of energy forecasting, including his transition from a graduate student, to an industry professional, and then to university professor. View the webinar on YouTube!