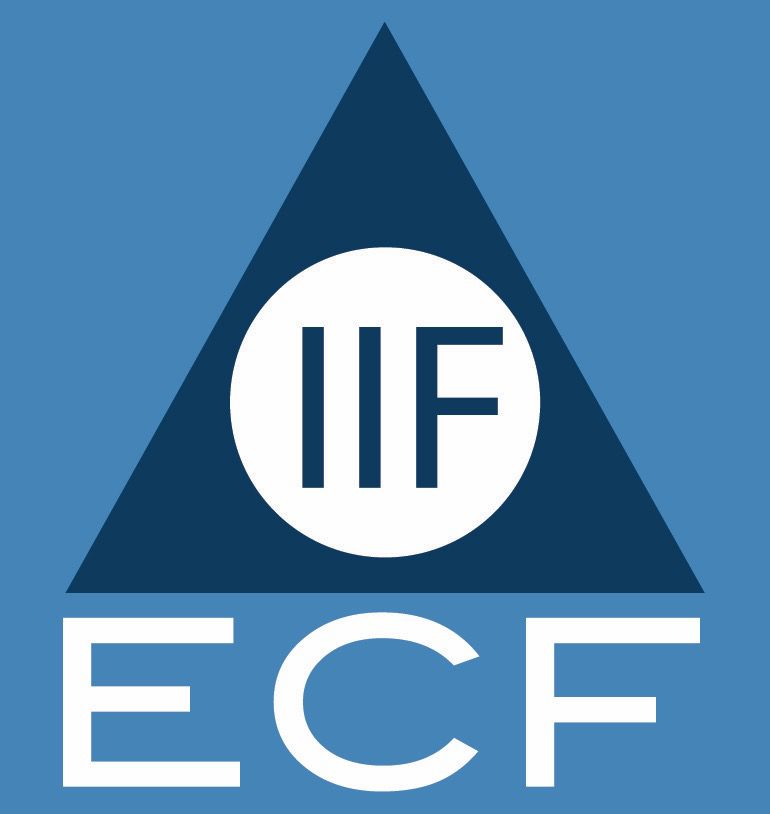 The ECF welcomes PhD students, postdoc fellows, newly appointed faculty members, and all forecasters in the early stage of their career. Our goal is to build a community of ECFs to (1) encourage networking, (2) provide support of ideas and information, and (3) build a connection with the IIF community.
Chairperson: Dr. Anna Sroginis, Lancaster University
Vice Chair: Michał Chojnowski, PhD candidate, Warsaw School of Economics
Board Members: Dr. Niles Perera, University of Moratuwa, Sri Lanka; Margarete Afonso de Sousa Guilhon Araujo, PhD candidate, PUC-Rio, Brazil
Advising Board Members: Dr. Shari De Baets, Ghent University; Dr. Sarah Van der Auweraer, IESEG France
Follow us: LinkedIn Group, Twitter, and Facebook! For more information [email protected]
UPCOMING EVENT
Project Tools: what does an ECF need to achieve its goals (academic or professional)?
April 25, 2023 at 2 PM GMT
You are conducting your research, presenting your work at a Congress, or launching a new product. What do all these initiatives have in common? They are projects which need to be planned, executed, and controlled. Today the ECF group brings you a team of experts to exchange experiences and talk about indispensable tools to achieve our academic and professional goals.
Speakers
Stephan Kolassa: An expert in demand forecasting and product-oriented research. He obtained his PhD at Friendrich Schiller University. For 11 years working as a Data Science Expert at SAP.
Barron Berenjan: Director of the Data Science department in a consultancy company. Worked in industries such as music distribution, aerospace, retail to name a few. He has a broad experience in customer experience and loyalty programs.
Wioletta Stobieniecka: An experienced Data Scientist and co-founder of Foodwiser.ai. Has been working for companies such as SAS and AWS. She specializes in AI-based solutions and MLOps platform development.
PAST EVENTS
Webinar: What should I know to publish in the IJF or Foresight? A Q&A with Pierre Pinson and Michael Gilliland | November 30th, 2022
Workshop: Not an Imposter | March 8, 2022
Speaker: Dr. Anastasia Ushakova, Lecturer in Biostatistics, Lancaster Medical School
Webinar:Forecasting jobs in industry – what would I do and how do I get one? | December 8, 2021
Presenters: Polly Mitchell-Guthrie, VP, Industry Outreach & Thought Leadership, Kinaxis; Anne-Flore Elard, Director of Advanced Analytics Services, Kinaxis
Webinar:Public Speaking with Dr. Shari De Baets | Mar 30, 2021
Webinar:Lessons from a career in forecasting research by Paul Goodwin | Jan 26, 2021
Webinar: Tips and tricks on writing an academic paper | October 8, 2020
Simon Jones from Elsevier presented tips and tricks on writing an academic paper. Simon manages the decision sciences and operations research journal portfolio.
Webinar: Consulting, research and teaching in energy forecasting | Jun 30, 2020
In this talk, Dr. Hong shared his experience about consulting, research, and teaching in the field of energy forecasting, including his transition from a graduate student, to an industry professional, and then to university professor. View the webinar on YouTube!